A great website lends credibility to your organization.  At MoxDog, we listen to our clients and handcraft their visual identity and online messaging.  In today's marketplace, businesses and organizations require a website that has a great user experience and is built with best practices to optimize opportunity.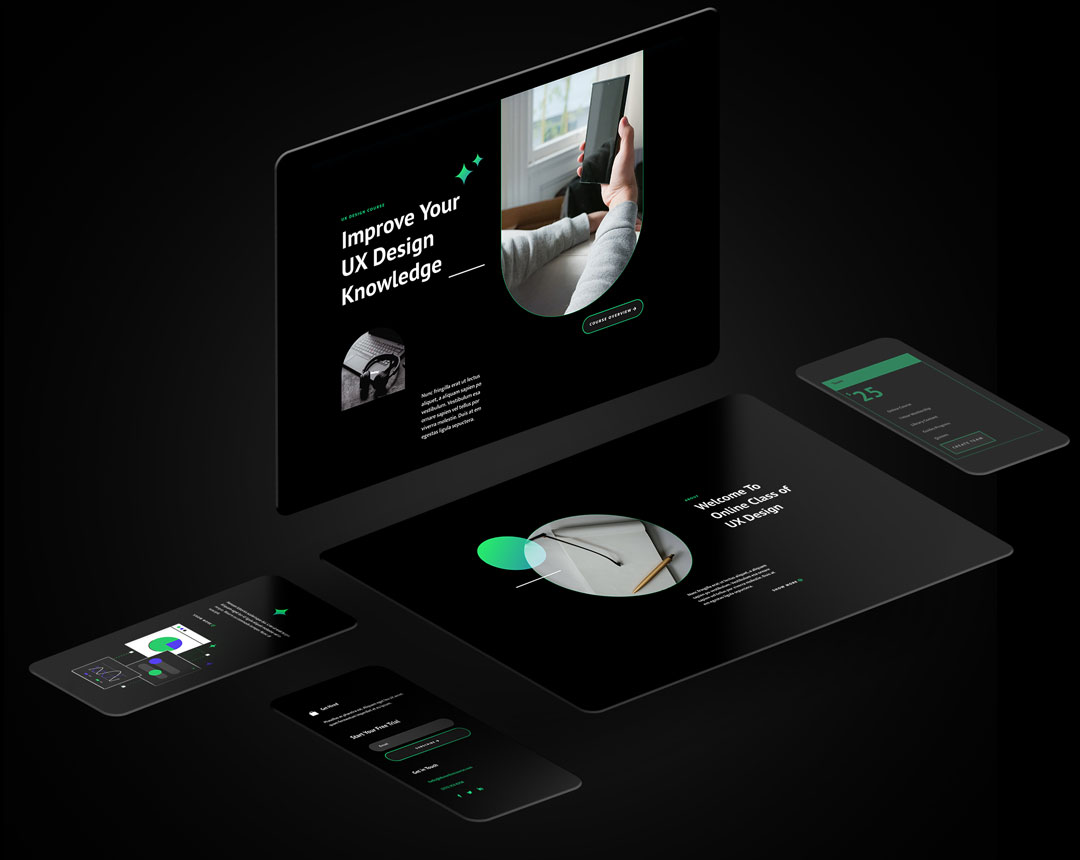 Ready to skyrocket your business growth? A great website is the key! Our expert team of developers will create an easy-to-use platform that showcases your products or services, engages your customers and drives conversions. With our help, you'll be unstoppable in the digital world.
Look no further than MoxDog Marketing Group. Our team specializes in creating user-friendly, engaging websites that showcase your products or services and help grow your business.
Trust us to bring your vision to life and elevate your brand with a dynamic online presence. Contact us today and let's get started on building the website of your dreams!
Our team of experts is here to help you create an easy-to-use website that highlights your business and drives growth. With our support, you can confidently take your business to the next level.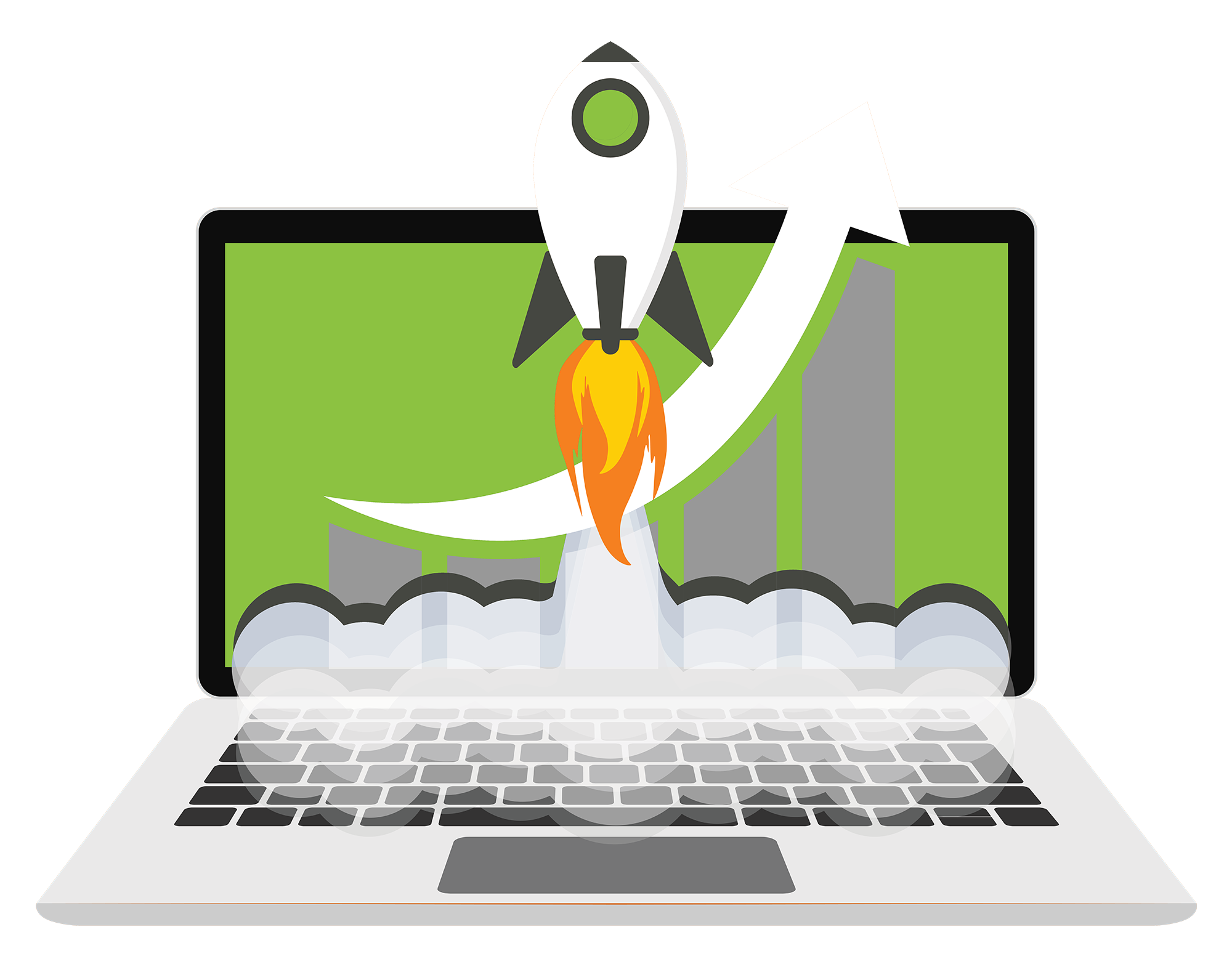 Mailing Address
P.O. Box 1154
Sanbornville, NH  03872
Office Address
35 Center St. Suite #14
Wolfeboro, NH 03894