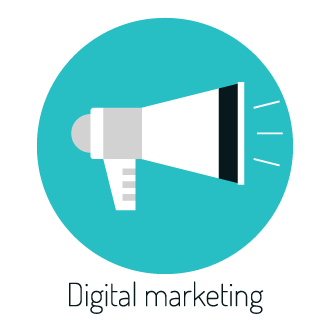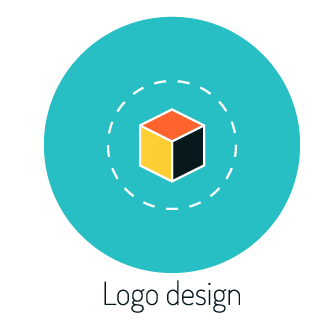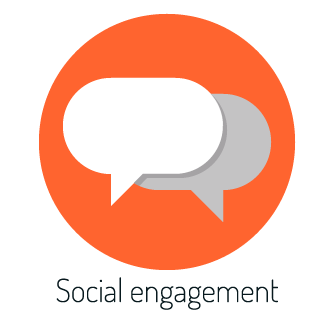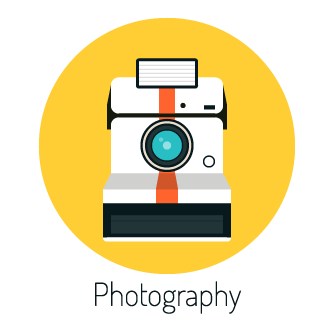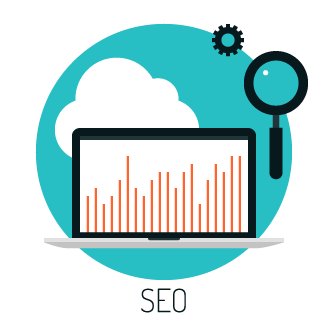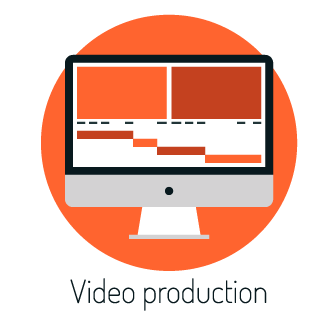 MoxDog Media Solutions customizes clean, user-friendly websites for all types of businesses & budgets. We realize your company is unique, with your own visions and goals. Your website should be as unique as your company.
Think of the Web as today's yellow pages.
As with any advertising, you want to ensure your website is making the right impression with potential customers. Whether you like it or not, your website is like a 24/7 salesperson…it's always working for you.
Don't force your customers to your competition, because your website & brand isn't professional or doesn't reflect your company.
Creative Solutions to Your Problems