Welcome To
MoxDog Marketing Group
Welcome to MoxDog Marketing Group, based in Wolfeboro, New Hampshire on the shores of Lake Winnipesaukee!
Here at MoxDog, we launch business ideas. We have learned what companies need to thrive online. Whether you are launching a new business or looking to help your established business get to the next level, MoxDog can help. Don't put it off another day… get in touch. We look forward to hearing from you.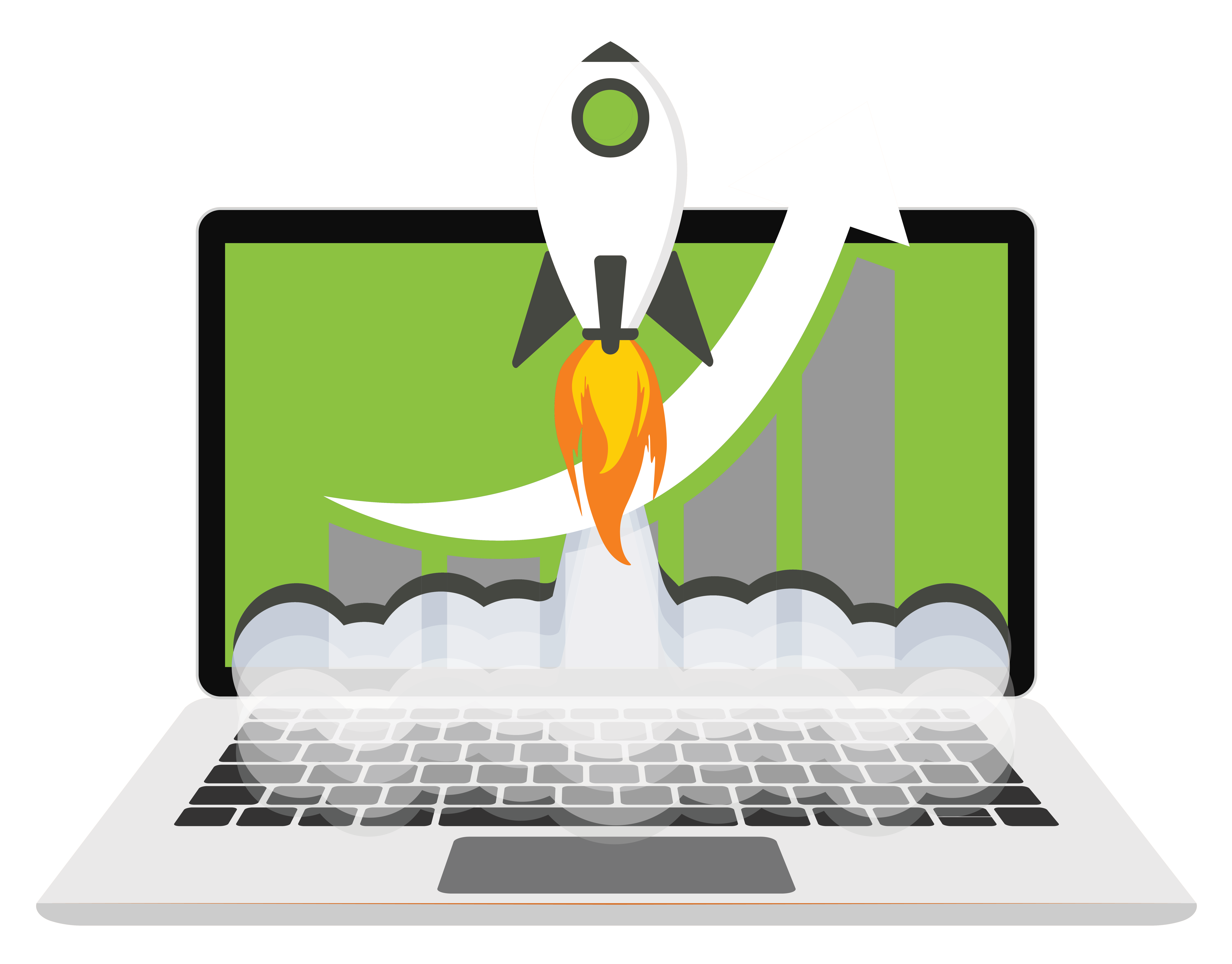 Overview of Moxdog
Since 2003, we have built over 500 digital media projects. These projects include website design and development, video, logo & graphic design, and corporate branding & presentations. Our business is owned fully between the two Managing Partners, Jen & Tom O'Neill. Your project will be managed by Jen and several of our team members. We will all play a part in the build over the duration of your project.
Each of our projects are taken through an innovative process that we have developed over the years, yet continue to refine to create the best possible experience. We use a combination of online tools, customer interactions, and milestones to ensure that your project goes from execution to completion within the allotted time & budget with the best end product.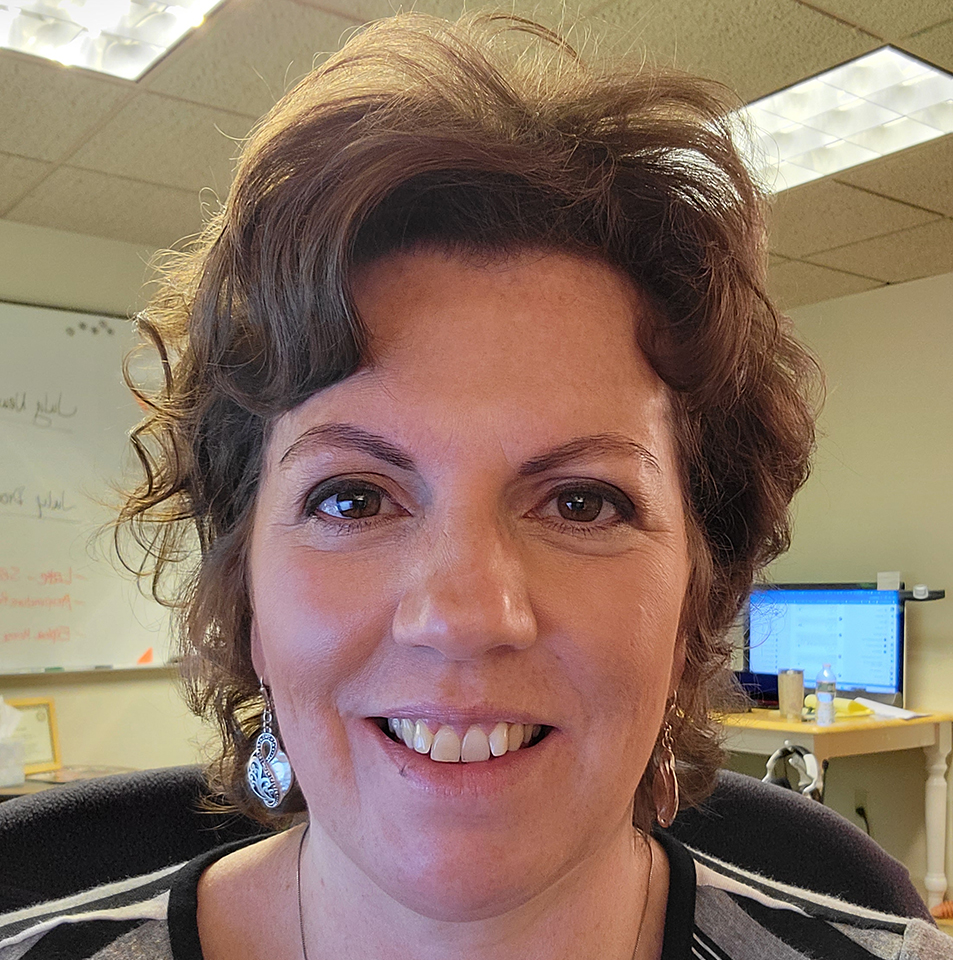 Jen O'Neill
Founder/Chief Creative Officer
Jen began her professional career in the corporate insurance industry in Boston. Being an entrepreneur at heart, Jen left the insurance industry and went back to school earning her degree in Web Design and Multimedia. Soon after MoxDog Marketing was launched. Jen has always loved being creative and bringing clients ideas to life online.
When Jen's not busy managing projects at MoxDog, she loves spending time with her family and being outdoors.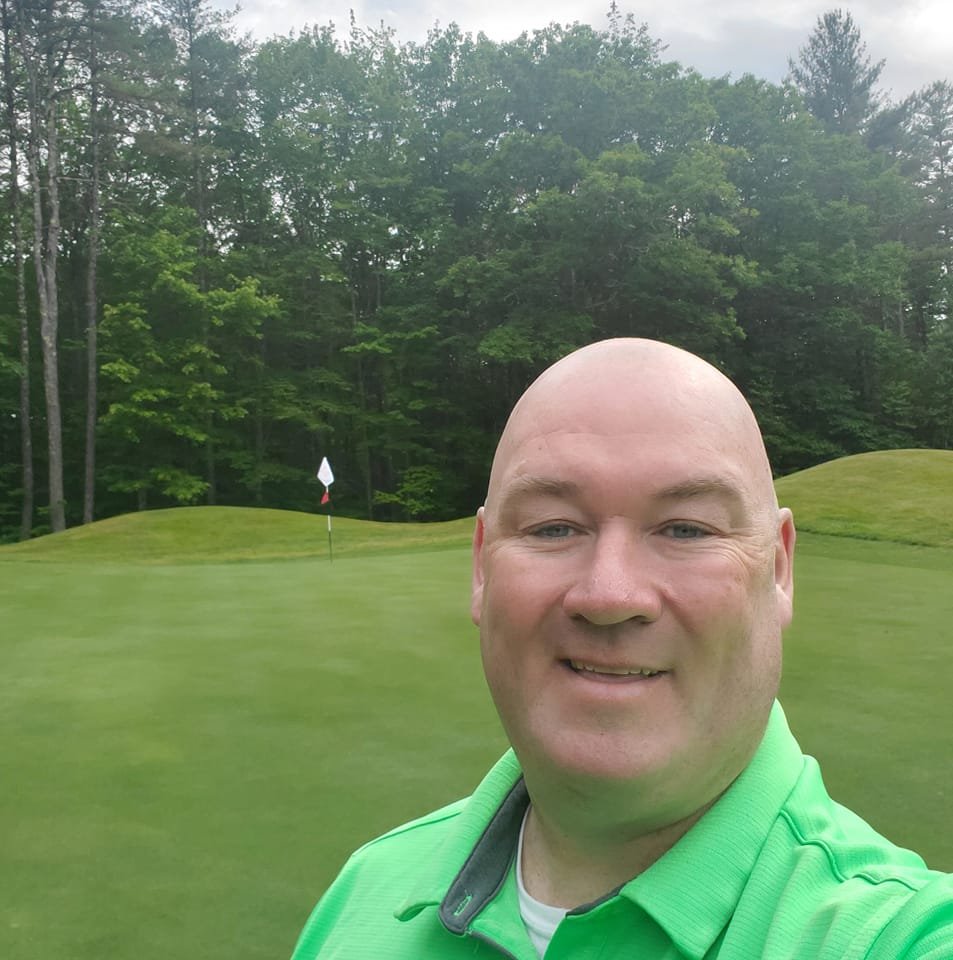 Tom O'Neill
Chief Marketing Officer
Tom worked over 15 years in private security, managing operations in healthcare and corporate markets and went on to start a company providing behavioral health experts to area hospitals.
With the growth of MoxDog, he came aboard full time in 2015. Tom enjoys working with clients and helping companies grow. Outside of work, Tom enjoys coaching his son's sports teams and spending time on the lake fishing.