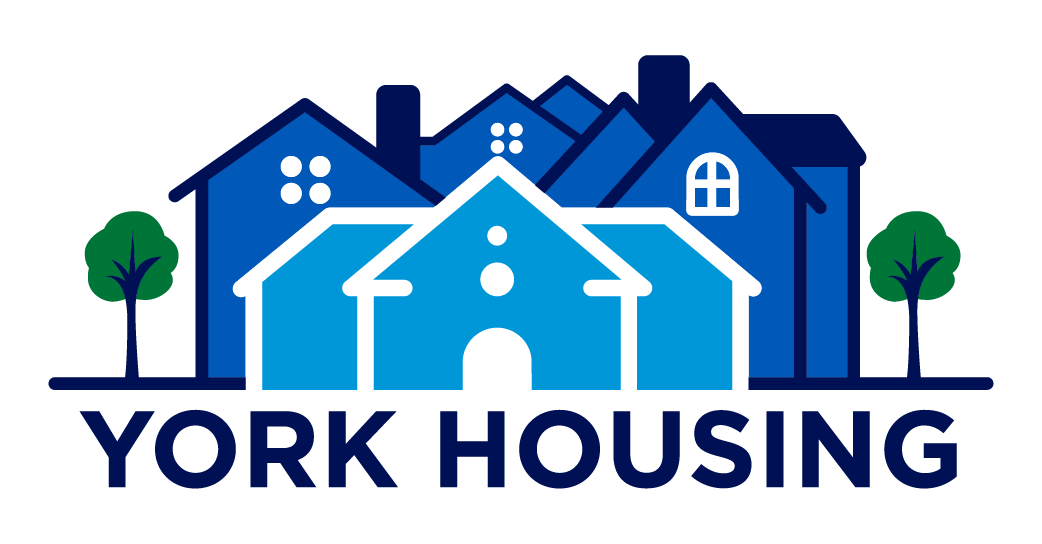 Yes, I support services for seniors in housing!
Over the years York housing has recognized the importance of services in housing, and has grown and maintained the services program that we are proud to offer today. It is our services program that makes us a unique housing provider and one of the reasons people chose to live in our York Housing Neighborhoods. In order for our services program to remain strong into the future we must ask for help. The Wishing Well Fund has been established to fundraise for services. Please consider becoming a Friend of York Housing and make a difference in the lives of seniors.
Enclosed is my gift made payable to "York Senior Housing Inc."
$10_____ $25_____ $50_____ $100 _____ Other _____
Please donate online or print our donation form and mail in. Please make checks payable to York Senior Housing Inc.
Equal Housing Opportunity Statement
York Housing is pledged to the letter and spirit of U.S. policy for the achievement of equal housing opportunity throughout the Nation. We encourage and support an affirmative advertising and marketing program in which there are no barriers to obtaining housing regardless of race, color, religion, gender, sexual orientation, disability, familial status, or national origin.