Home     About Us     Our Services     Contact
Local. Knowledgeable.
Here for You.
Available Client Services
You can sleep well knowing Cardinal Point Property Management is taking care of your property and tenants – if you live in the next town over, or if you live 3000 miles away.
You can also take advantage of our unique Tenant Placement Guarantee… something no other property management companies in the Seacoast dares to offer!  That's because our real estate professionals know how to find, screen, and keep good, paying tenants who stay longer, increasing your equity & ROI.
"It's very reassuring to us, even living 3000 miles away knowing Cardinal Point is finding and screening qualified tenants, handling maintenance issues, and keeping us informed about our investment properties.  I strongly recommend him as a property manager who's responsive, responsible, takes pride in his work, and looks out for the best interest of his client."
Why Hire Cardinal Point?
Peace of mind knowing your investment is being taken care of
The advantage of our Tenant Placement Guarantee
Leasing &/or Management of your property is our only focus
We partner with local agents so we are never distracted with a big sale
The personal attention you deserve!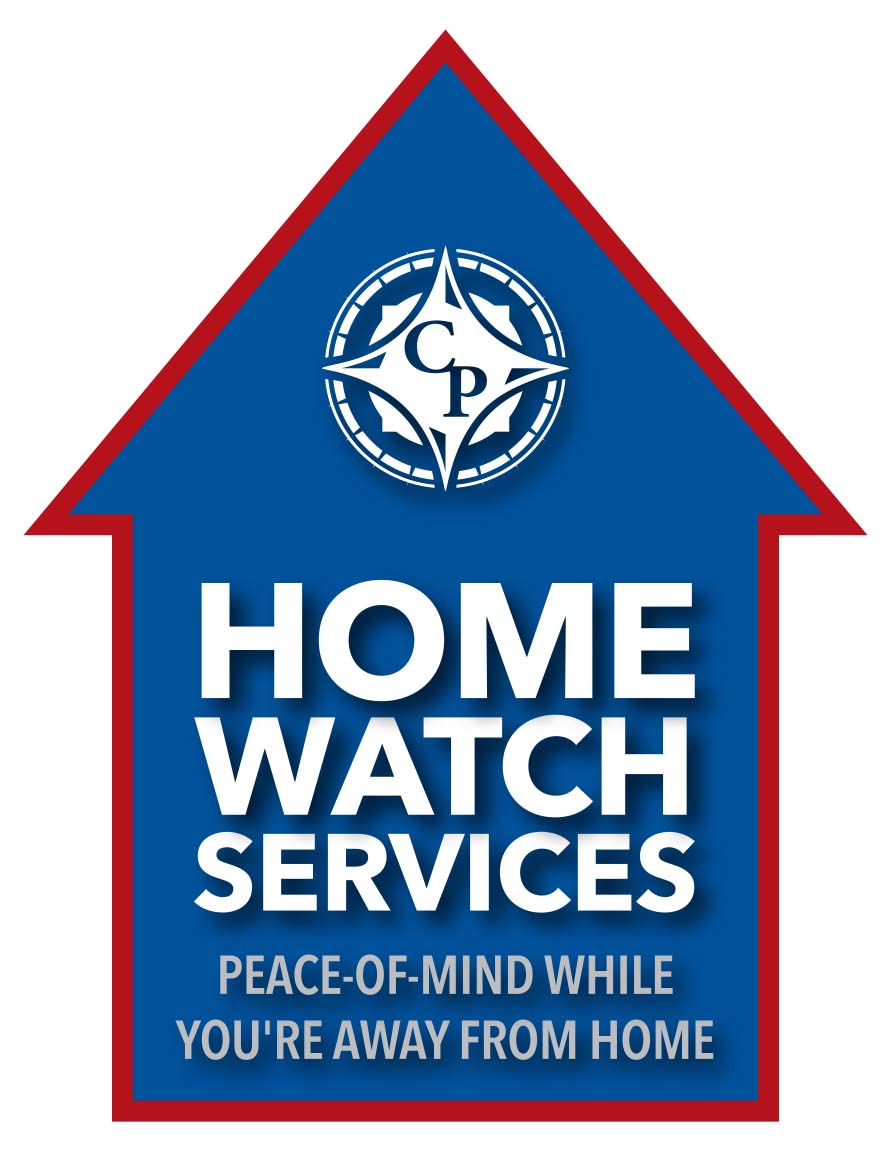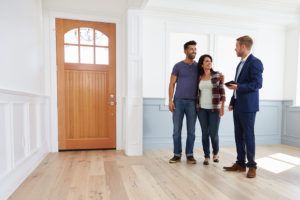 Owning a property is a significant investment. It requires not only your time and money, but it also forces you to consider all kinds of potential threats. Every property owner wants to protect their investment, and that requires further investments into security. But...